Skip to main content
Shop by Category
Swipe through and shop Gucci Jewelry.
Collections
Discover the latest collections from Gucci, available at Mayors.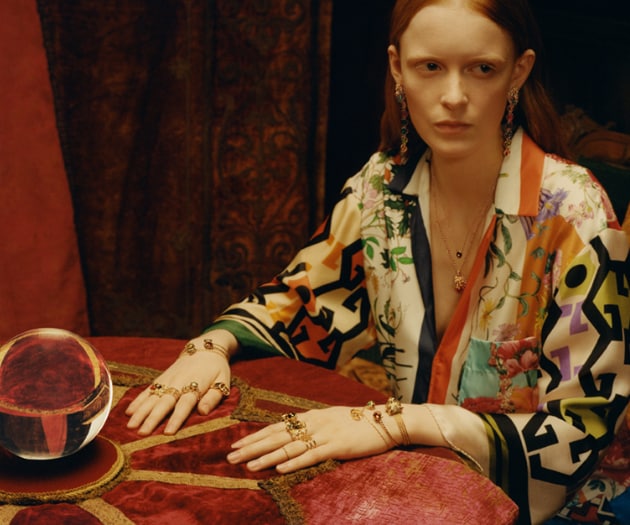 Le Marché des Merveilles
The collection offers a subtle and surprising interpretation of the feline head, a defining motif of the House.
Shop Collection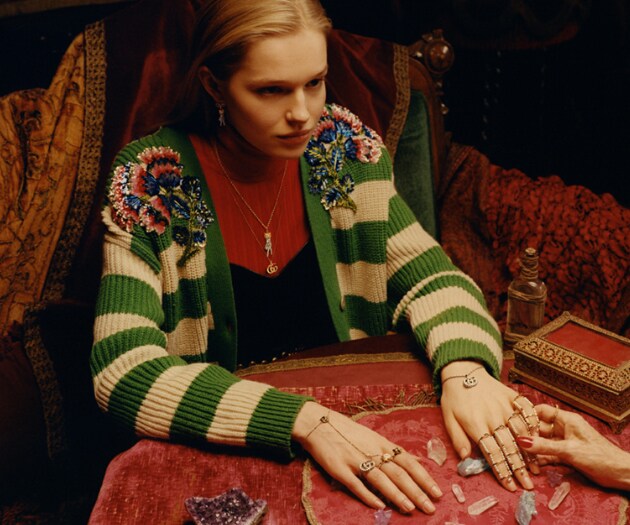 GG Running
Diverse and easy-to-wear, this collection offers a variety of styles to suit different tastes.
Shop Collection
Gucci Brand Video
Gucci's new advertising campaign for its timepieces and jewelry is permeated by a mysterious, mystical atmosphere that is perfectly in keeping with the aesthetic of the new collections.

About Gucci
All Gucci Jewelry designs offer a uniquely Italian and contemporary take on elegant style and glamour, incorporating the brand's signature motifs, such as the Horsebit or 'GG' monograms. In its most luxurious expression, Gucci Jewelry is embellished with precious stones such as rubies, sapphires or diamonds, and the latter are always Kimberley certified.