Skip to main content
Bespoke Jewelry Design
Tailored Exclusively For You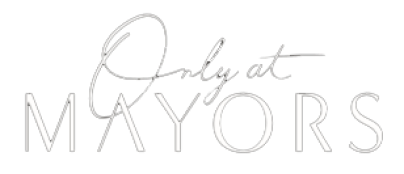 An Artist of Exceeding Craftsmanship
Bruno Dunlop, Designer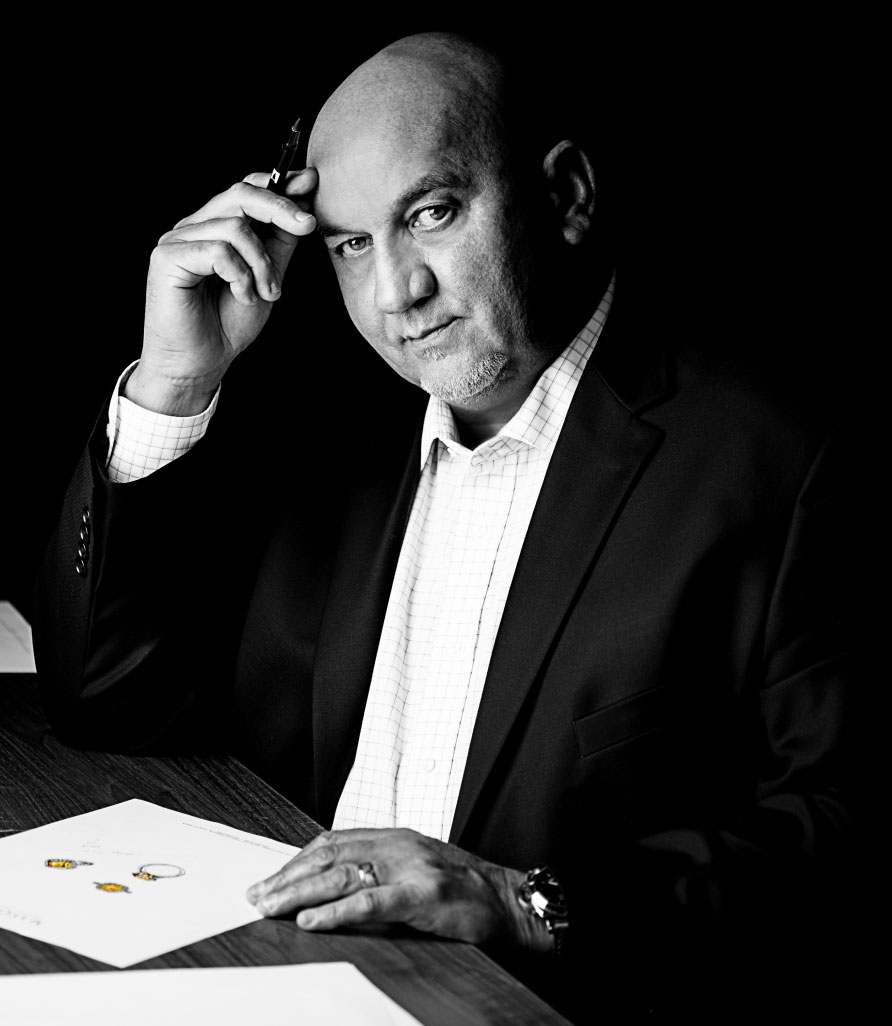 Bruno becomes so in touch with the vision of his clients, they see their stories captured in his intimate designs. A De Beers Diamonds International Award Winner, among several other accolades in the jewelry industry, has positioned him as an internationally renowned artist.
His award-winning jewelry has been exhibited in Paris, Rome, London, Amsterdam, Tokyo, Hong Kong, Vienna, Basle (Switzerland), Singapore, Cape Town, and multiple cities across the USA and Canada. Bruno has more than 35 years of experience in the industry and is well-known for his trend analysis in luxury product design. Some of his one of a kind masterpieces have been created for royalty, celebrities and other luminaries. His distinctive talents ensure your bespoke jewelry carries the values and quality of Mayors and conveys the essence of your unique inspiration.
Bruno
From Your Dreams to Reality
The Bespoke Jewelry
Together we develop a design concept, tailored exclusively for you, choosing from diamonds and gemstones of every color and fashion.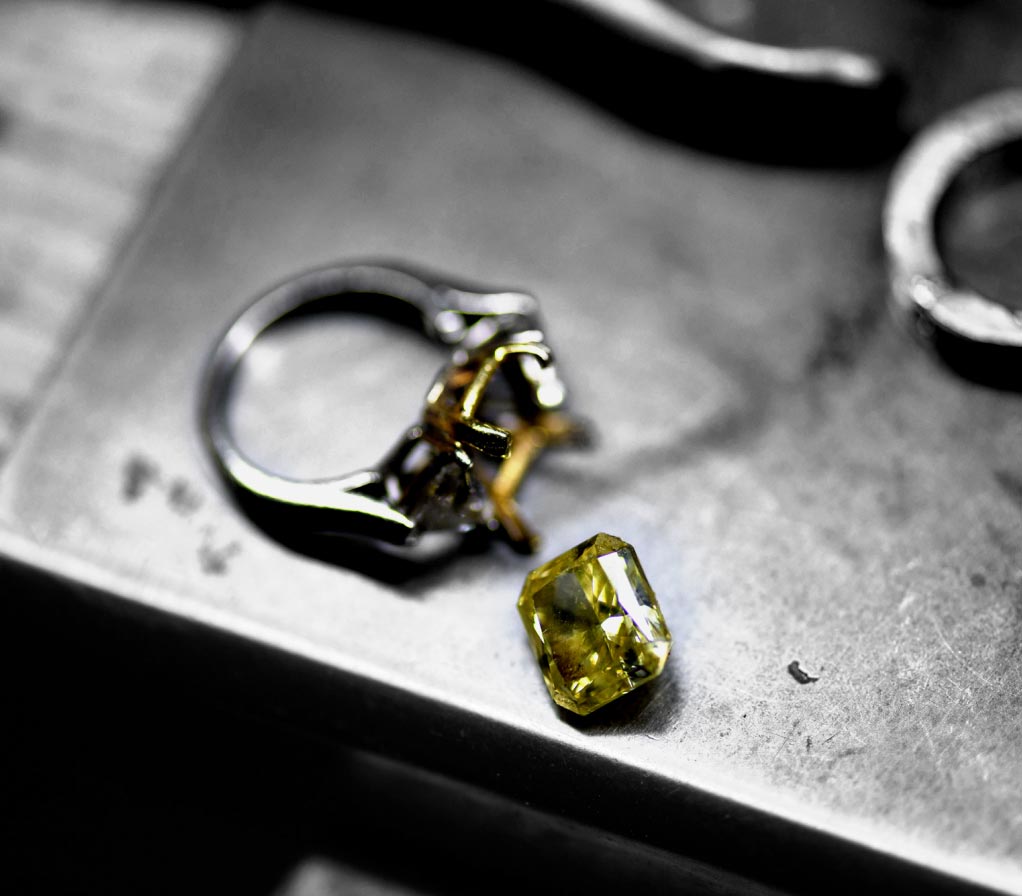 1
Step 1 / Inspiration
Turn inspiration into a one of a kind piece of jewelry. Let your imagination guide the stunning redesign of an existing piece. Update settings, replace gems, modernize a heirloom or build an entirely new custom creation around a beloved stone during your personal design experience.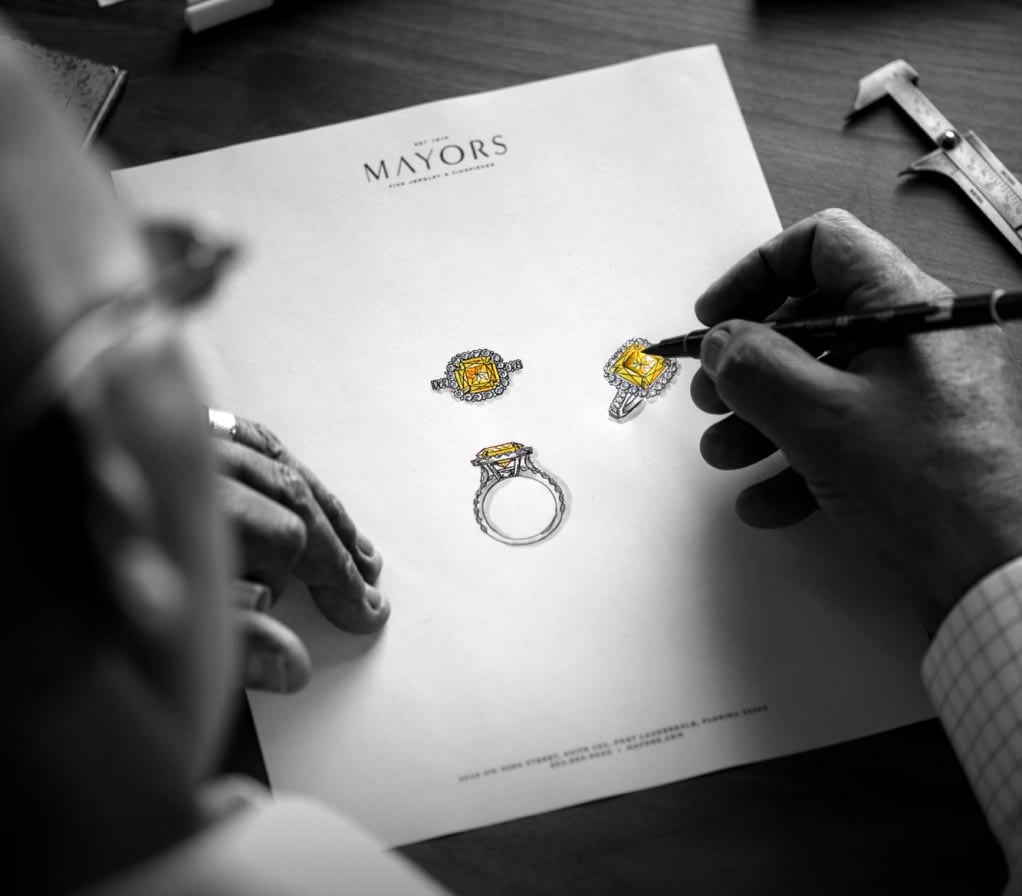 2
Step 2 / Concept
Enjoy a private appointment with our award winning designer, Bruno Dunlop, and collaborate on how to bring your vision to life. It all begins with a hand drawn sketch illuminated with colorful detail and is customized to your personal specifications and individual style.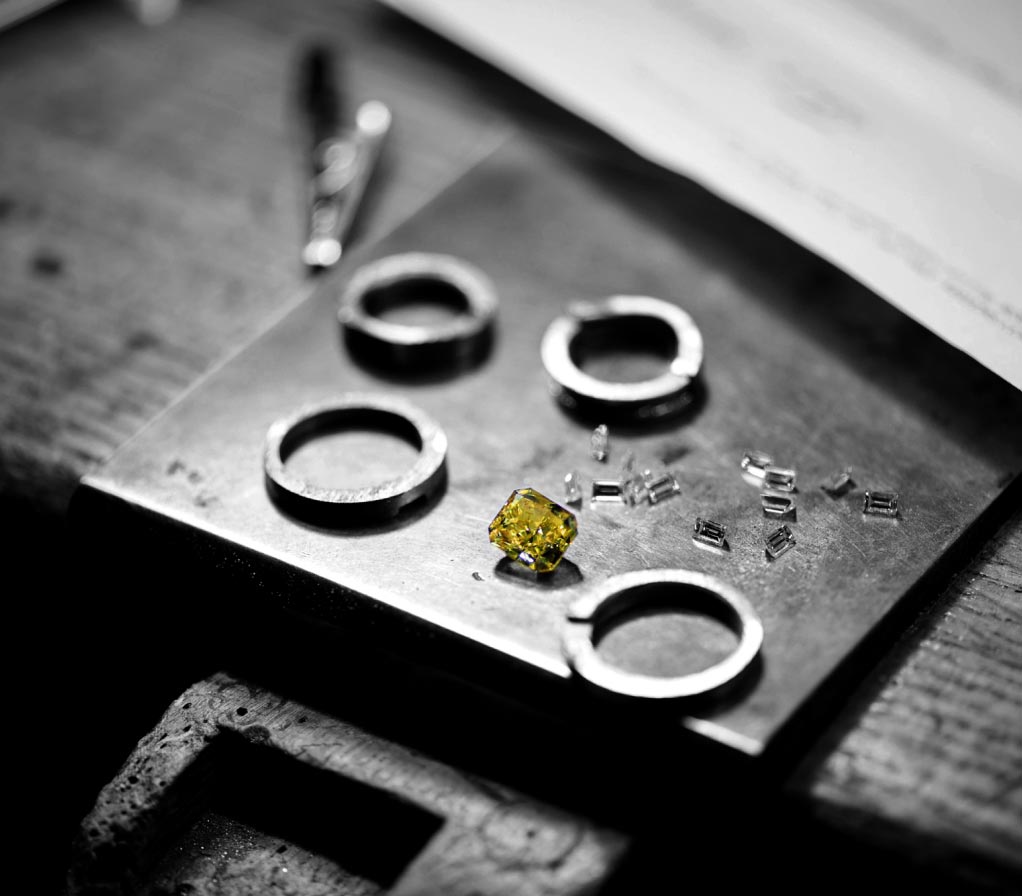 3
Step 3 / Crafting
At Mayors' in house studio workshop, our skilled jewelers gracefully tailor your bespoke creation by hand meticulously following your vision under the careful direction of Bruno. All work is crafted using cutting edge technology combined with time honored artisanal craftsmanship providing impeccable hand forging, fabrication, gemstone setting, texture finishes and exceptional detail.
4
Step 4 / Completion
Within 6-8 weeks we will deliver your finished bespoke jewelry complete with a complimentary insurance appraisal including a photograph and full description of materials and gemstones used. We are delighted to gift you your original custom designed artwork as a special commemorative keepsake.
Bridal
Start Your Love Story
Create a bespoke engagement ring as unique as your love for your big day. Use your own existing heirloom or choose from our exceptional selection
Custom
Create Jewelry as Unique as You
Together we develop a design concept, tailored exclusively for you, choosing from diamonds and gemstones of every color and fashion
Transform
Your Jewelry Reimagined
Restyle a beloved piece of jewelry from your jewelry box and transform it into something dazzling and new
The Mayors Spring Bespoke Masterclass
Check our upcoming workshop dates, and reserve your place to get a private booking with Bruno Dunlop to design and create something truely timeless and original.
Jan

uary 2020

Feb

ruary 2020

Mar

ch 2020

Apr

il 2020
Over a Century of Luxury
In 1910, Mayors opened its first doors to connoisseurs of fine jewelry and elegant timepieces. Offering an unparalleled selection with first-class service, the humble jeweler quickly became renowned as the destination for quality and craftsmanship. But more than a standard, it became a tradition of excellence. Today, Mayors has 15 stores across Florida and Georgia showcasing iconic brands from around the world. Preserving the intimacy of a family-owned boutique, your house of brands is committed to provide uncompromising luxury.